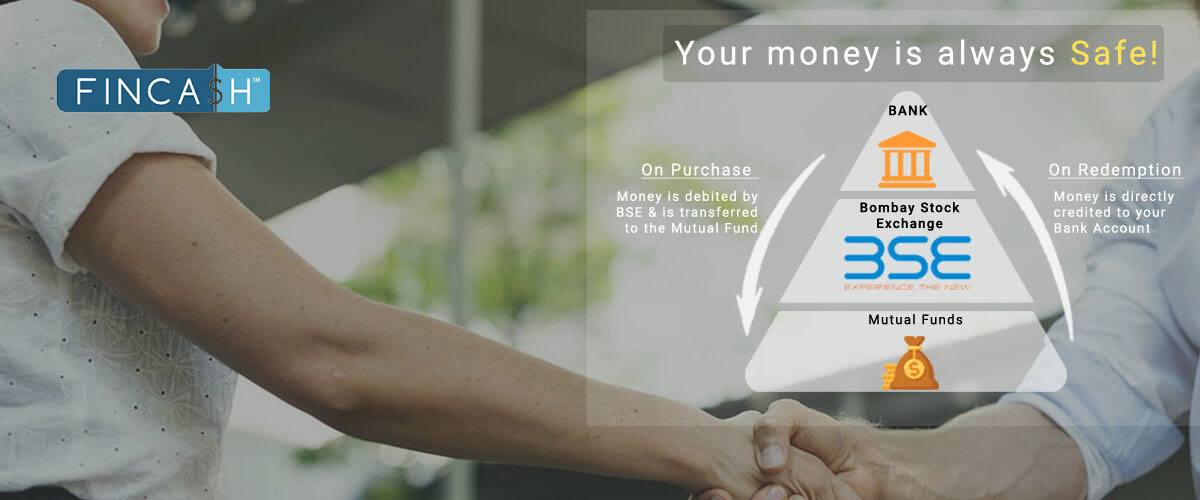 Scaling Fincash.com to reach half a million traffic
Fincash.com, founded in 2016, is a Fintech startup aiming to create an innovative online wealth management platform in India. The company is led by Pawan Kumar and Nirmal P V.
The Challenge
The company got launched during a highly competitive market phase. They faced challenges in creating visibility and position in the digital platform. They wanted their traffic to grow exponentially and stabilise YOY.
The Result
The company touched half a million organic traffic, with 80% content on the first page of Google search. Rescale helped the company to grow their organic presence in international markets. Fincash.com has also achieved its position in the featured snippet. Their blogs run in more than 7 lingual languages. Cheers to their exponential growth and success!