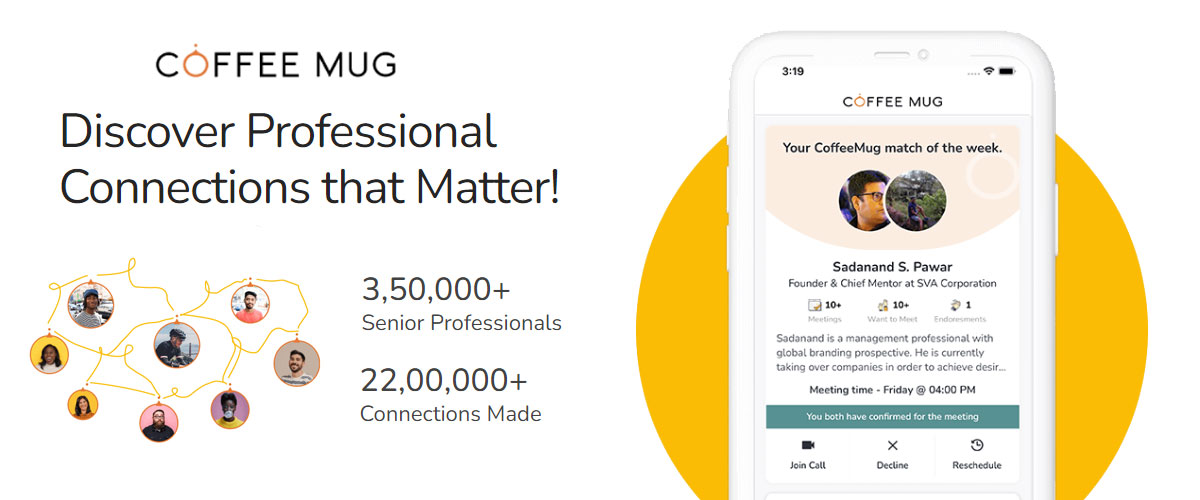 CoffeeMug Transformational Journey
CoffeeMug is a catalyst for senior professionals to connect, interact and grow their connections across the globe.
The Challenge
The company was facing challenges in structuring and scaling its platform. They wanted to expand their services and boost traffic.
The Result
Rescale enabled CoffeMug to embark on a transformation journey. The platform was seamlessly structured and new services were implemented. CoffeeMug is a great example of our customers who want to boost their traffic and expand their digital presence. In a short span, the company got new funding.